Desert Spring Humidifier Replacement Motor or Motor Kit
We carry two options when it comes to replacement motors for the Desert Spring Humidifier. You can either purchase the replacement motor kit, which includes everything you need to upgrade the drive system of your humidifier to the latest version, or just the motor if you already have the latest drive system.
What does your current motor look like?
If it looks like this: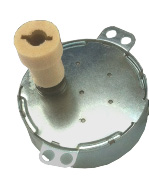 Then you need this: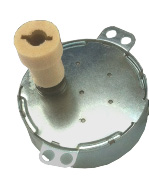 Regular Price: US$37.95
SALE PRICE: US$29.95
- OR -
If it looks like this: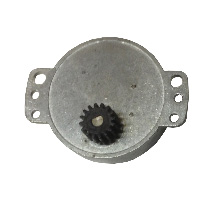 Then you need this: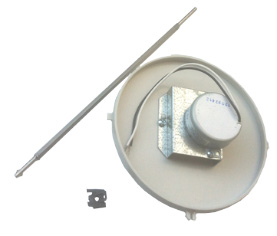 Regular Price: US$41.95
SALE PRICE: US$34.95